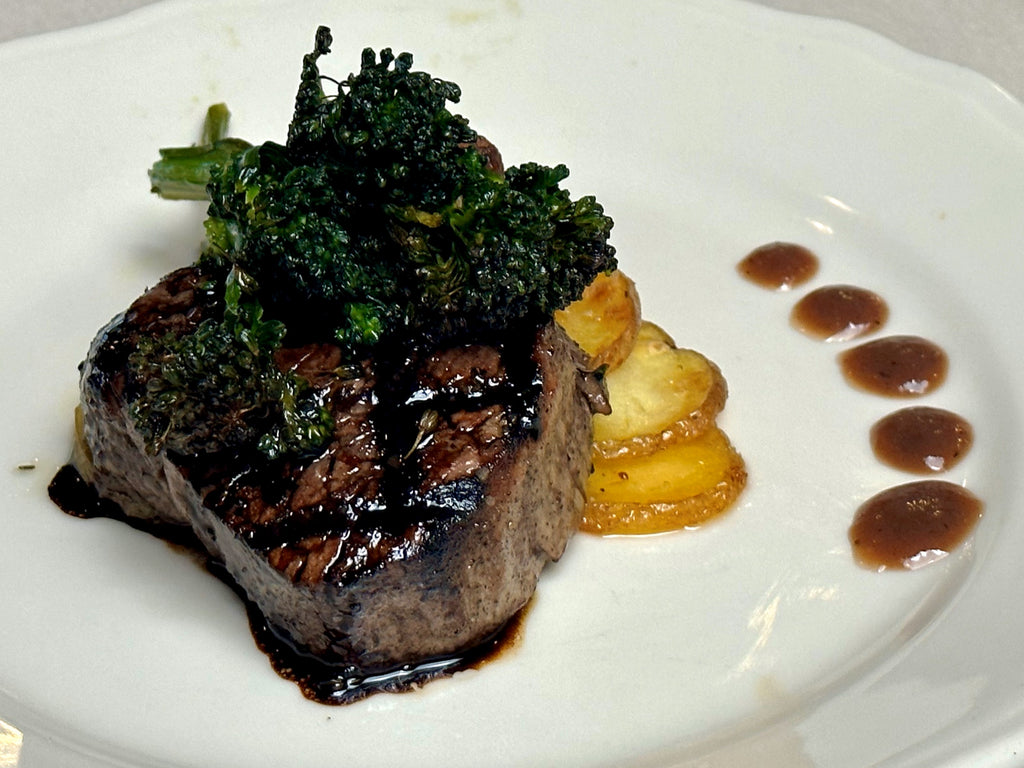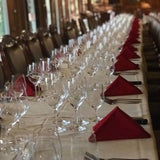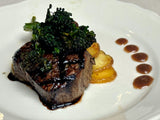 Vintner's Dinner in the Restaurant at Kiepersol
160.00
Vintner's Dinners are fun events where you get to try Kiepersol wine, as well as eat some of the best food from the Restaurant at Kiepersol! Each dinner event happens with 50+ other fellow wine/spirit lovers, foodies, and Kiepersol fans. This is a great social event or date night where you can hang out with fellow wine lovers. Create the finer moments in life! 

Dates of 2023 Dinners:

Wed 4/19/23 at 7 pm - Spring Vintner's

Sneak peek: French-inspired, Filet w/ Potatoes Pommes Anna

Wed 6/14/23 at 7 pm - Summer Vintner's 

Sneak peek: Southern-inspired, Texas Caviar w/Mango Lobster

Wed 9/13/23 at 7 pm - Fall Vintner's Dinner

Sneak peek: Braised Short Ribs over Polenta w/Carrots

Wed 11/15/23 at 7 pm - Winter Vintner's 

Sneak peek: Filet w/Roasted Root Vegetable Melange
Tickets are $160 per person (tax & gratuity included)
If Tickets are Sold Out, Please call to be placed on our waiting list! 903.894.9330
Dinner is served promptly at 7:00 pm. You're welcome to come early and visit our bar, which is first-come, first-served or you can visit the Grand Room at Kiepersol. We request that all parties are seated and ready to have fun by 7:00 pm. Please bring friends and let us know if you plan on sitting with others that will attend. 
Limited seating.  We want as many people to enjoy this event as possible! Must purchase a ticket in order to guarantee a spot, while supplies last. Must be 21 years or older to be served alcohol. Your receipt will function as an electronic ticket to this event. For questions or concerns, please give us a call at 903.894.3300. 
Cancellation Policy: If you are unable to make it to the event, you must cancel prior to 48 hours to the start time of the event, to receive a full refund and anyone on the waitlist may be notified. Any cancellations within the 48-hour window to the event will receive a 50% refund. If you see another event with availability, that is more suitable for your schedule, you may call and move your purchase to the selected date, by calling 903.894.3300 prior to the 48-hour window of the event.